Deon Ramsey's Collection of Weirdness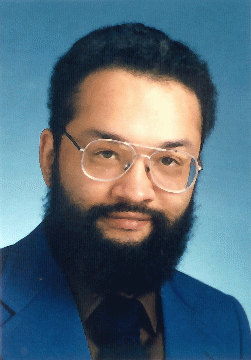 Hi everyone, I'm Deon Ramsey, and I used to study Computer Science at the University of Kaiserslautern in Germany. At present I'm switching over to my new Employer, more about that later.

You may reach me via e-mail as miavir@furry.de. Or you could see the Furry Page for how to contact me when I'm having fun.

If all else fails, you may snail mail me at

Deon Ramsey
Saalburgstr. 34
61350 Bad Homburg
Germany


While I DO have a telephone, it's unusual to be able to catch me there, if you really need it try asking me nicely via e-mail.

Oh, and last but definitely not least, some extra special hugs and snuggles to all my friends on FurryMUCK, they deserve it.

My Hobbies & Interests, and links to pages about them:

Places to see
Germany

International

Searching the Web


Nobody but Deon Ramsey is responsible for this page, it's contents, or views expressed therein.

Deon Ramsey (miavir@furry.de)